Buy the Cowboy Bebop – Spike Spiegel Plush 8 on Crunchyroll Store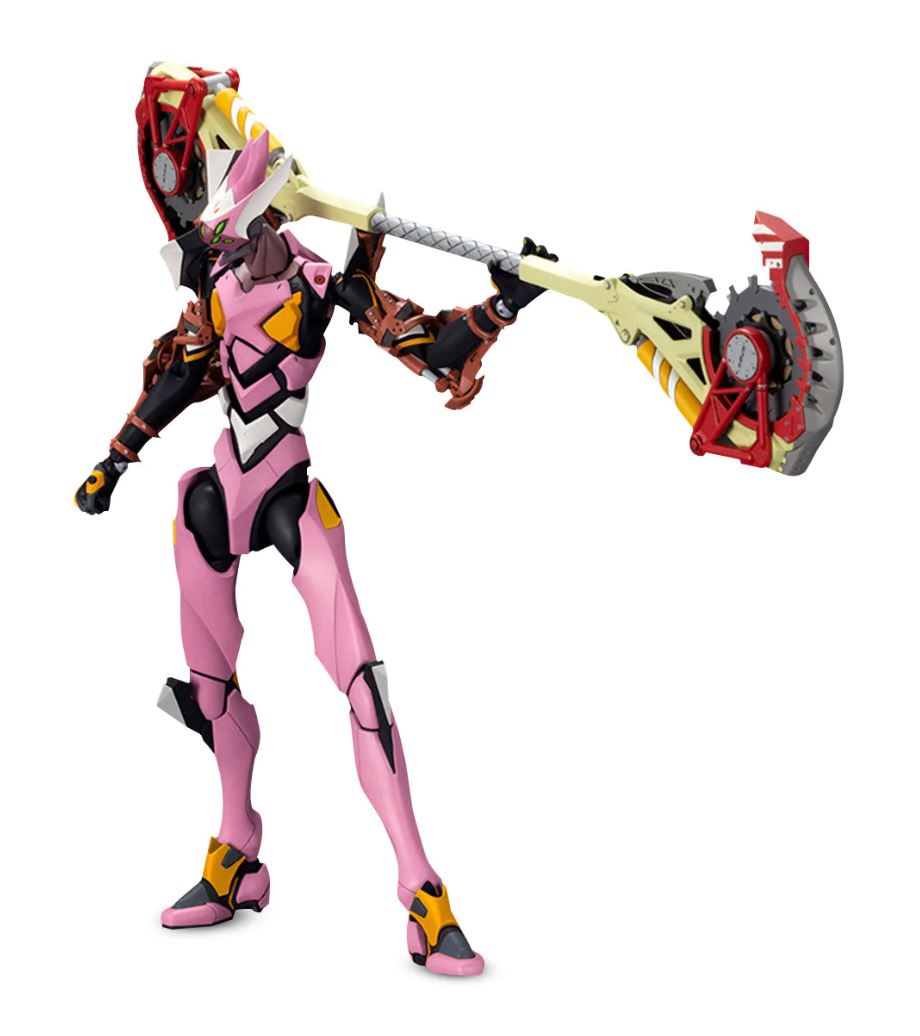 Evangelion – Kai Unit-08 Kotobukiya Model Kit (Gamma Ver.)
($89.99)
There's absolutely nothing wrong with pre-made figures and accessories, but there's a massive community that's passionate over model-building kits. Crunchyroll has a few model options available, but it's hard to go wrong with the iconic EVA Units from the existential experimental mecha anime, Neon Genesis Evangelion. This kit in particular pulls from Evangelion 3.0+1.0's Unit-08 EVA, which is one of the best designs from the franchise. This model is 1/400 scale and comes in at just under eight-inches in height. It's a good gift for anyone who's curious about getting into model building, but also those who already have several creations on display.
Buy the Evangelion – Kai Unit-08 Kotobukiya Model Kit (Gamma Ver.) on Crunchyroll Store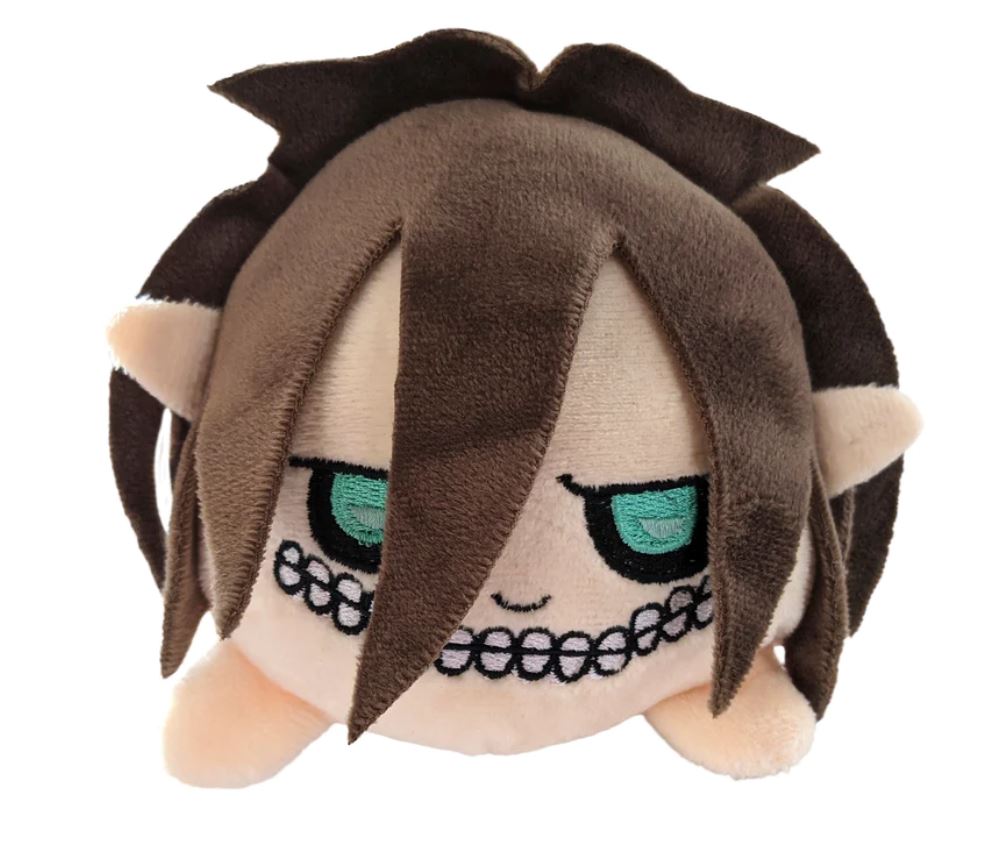 Attack on Titan – Eren Jaeger Titan Mochibi Plush
($14.99)
The Mochibi trend takes recognizable characters and transforms them into cute, stackable plush creatures that have "common bodies," but feature unique, stylized faces. This design helps bring out the playful silliness in already-cute characters, but it's also a great way to bring out the sweetness in anime's harshest villains and most intimidating monsters. Crunchyroll offers a Mochibi plush that's modeled after Eren Jaeger's Titan design from Attack on Titan. The Titan are horrific beasts and Eren in particular has racked up an unsettling body count. As a Mochibi, fans will want to hug Eren, not scold him.