Cynthia Erivo as DCI Odette Raine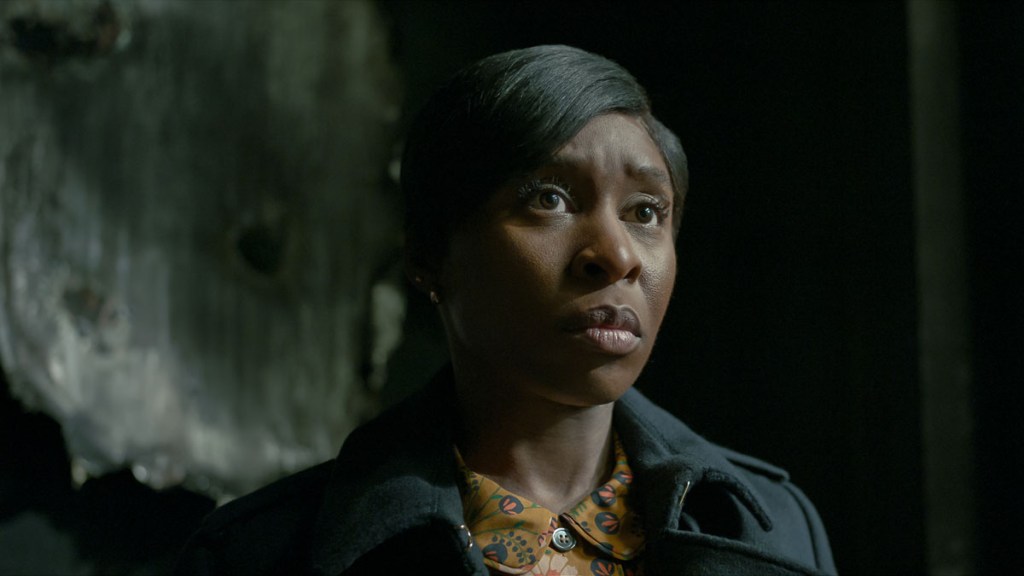 DCI Odette Raine is the detective who's been heading up Luther's old unit during his time inside. She's played by Oscar-nominee Cynthia Erivo, a screen and stage star with an incredible singing voice. Erivo played the lead role of Harriet Tubman in 2019 biopic Harriet, plus Aretha Franklin in Genius (we said the woman could sing), Holly in The Outsider, the voice of the Blue Fairy in Guillermo del Toro's animated Pinocchio and will play Elphaba in the film adaptations of hit Wizard of Oz musical Wicked.
Thomas Coombes as Archie Woodward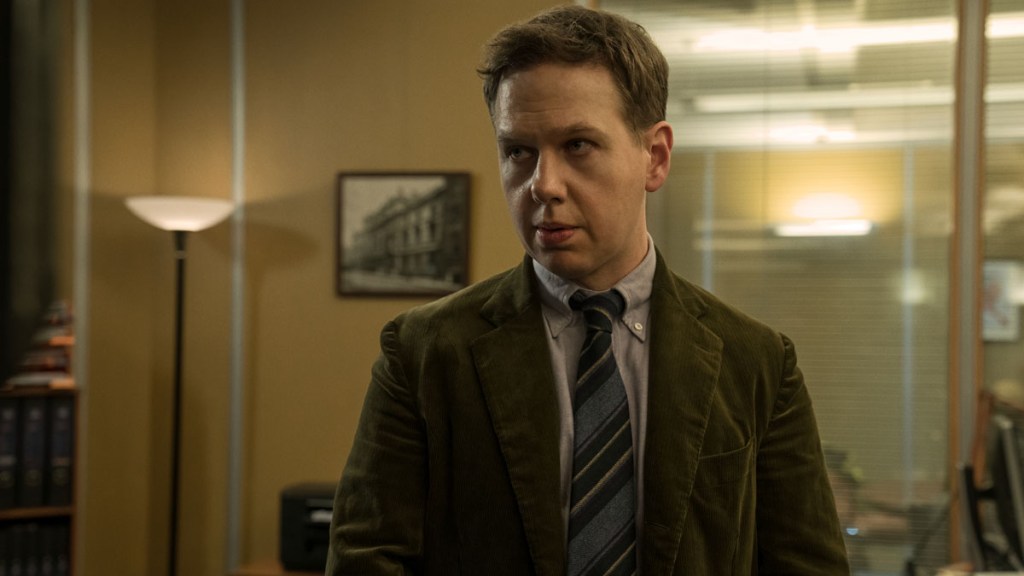 DS Archie Woodward is played by Thomas Coombes, a familiar face on screen who's appeared in a host of TV and film roles, notably playing Goz in two series of Sky drama Save Me, the policeman in a key scene at the end of Bill Nighy film Living, the health inspector in taut, tense restaurant film Boiling Point (soon to be a BBC TV series), as well as roles in The Murders at White House Farm, A Confession, Endeavour, Lucky Man, Knightfall, Silent Witness and more.
Hattie Morahan as Corinne Aldrich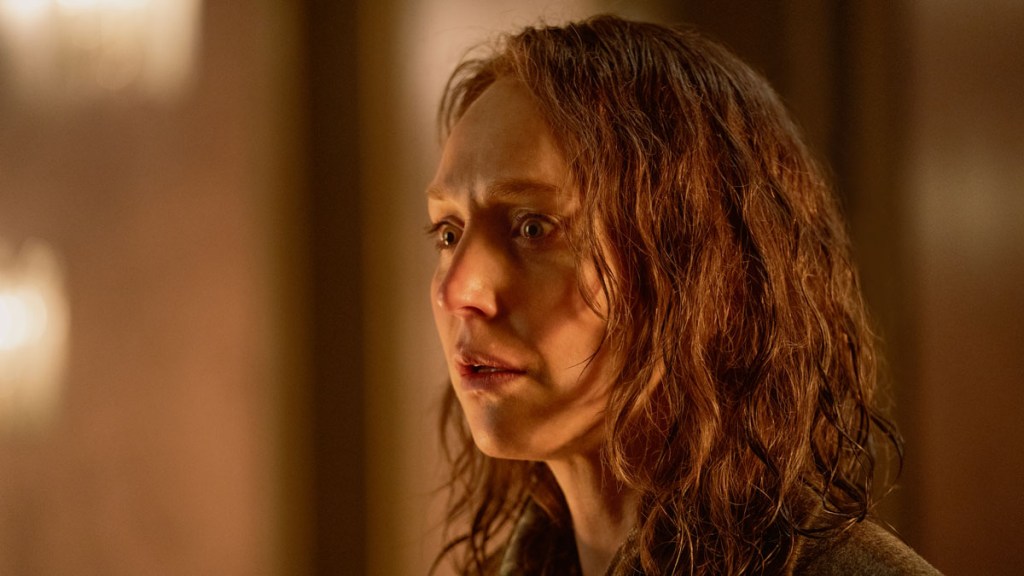 Corinne Aldrich, the mother of an abducted child, makes a visit to Luther in prison at the start of The Fallen Sun that kickstarts the Netflix feature film. She's played by Hattie Morahan, who memorably played Jane, the weepy neighbour of the Brockman family in BBC comedy Outnumbered, but more recently was seen as Lady Tewkesbury in Netflix's Enola Holmes, Channel 4's The Undeclared War, Amber in the Shakespearean verse episode of Inside No. 9 and Agathe in Disney's 2017 Beauty and the Beast. She also provides the voice of Helen Sinclair in the Doctor Who Doom Coalition podcasts.
Lauryn Ajufo as Anya Raine
Anya is the teenage daughter of Cynthia Erivo's DCI (see above) who gets into a perilous situation in The Fallen Sun. She's played by fellow Boiling Point actor (see Thomas Coombes, above) Lauryn Ajufo, who also recently appeared in Netflix's YA robot sci-fi adventure series The Last Bus and ITVX teen mental health drama Tell Me Everything. She's attached to star in forthcoming Netflix series The Fuck-It Bucket.
Vincent Regan as Dennis McCabe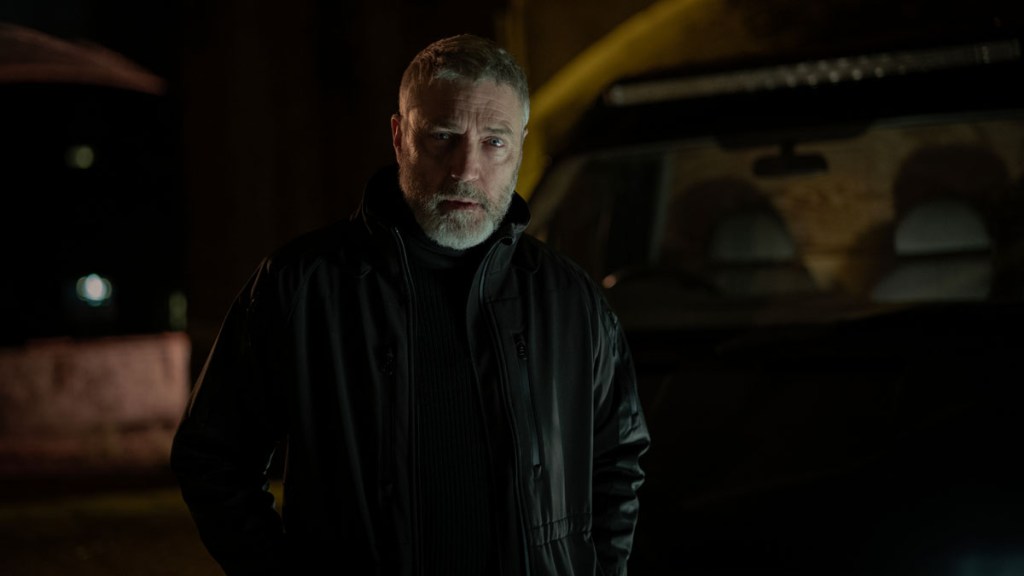 An underworld associate of Luther's from back in his days on the force, Dennis plays a key role early on in The Fallen Sun. He's played by Vincent Regan, a familiar face in crime drama recently seen in The Bay, Traces, Before We Die, Snatch, and Undercover as well as historical dramas Poldark, Victoria, The White Princess, Atlantis and many many more over his last three decades on screen.
Dan Li as Wong
Comedy fans might recognise Dan Li from Johnny Vegas sitcom Ideal or multiple parts in children's series Horrible Histories, while BBC drama fans might know him from 2021 submarine spy drama Vigil,courtroom drama You Don't Know Me, psychological thriller The Girl Before, 1980s-set true crime series The Gold,or 2013 Doctor Who episode 'The Bells of Saint John'.  Li also appeared in Ken Loach's acclaimed 2016 film I, Daniel Blake and provides the voice of Yong Bao on multiple versions of Thomas the Tank Engine.