On sale: Oct. 5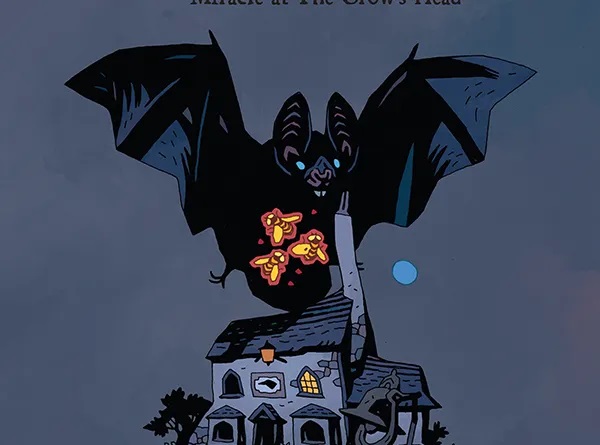 LEONIDE THE VAMPYR: MIRACLE AT THE CROW'S HEAD 
Mike Mignola is a horror legend. His whole career has been spent playing with cryptids, freaks, and monsters, and Hellboy is one of the greatest horror comics of all time. Here, he gets to play around with a new world and remix vampire mythology alongside Rachele Aragno, a terrific artist who looks a lot like Mignola's regular stable of collaborators. 
On sale: Oct. 5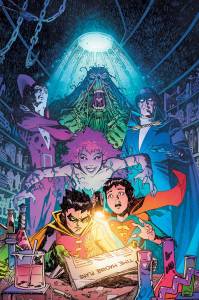 DC's TERRORS THROUGH TIME
We love a good horror anthology. Hell, we love a bad horror anthology. But once a year, DC puts together a roster of great talent for some throwback horror tales, but this time, the unifying theme is…time travel? An 80 page giant!
On sale: Oct. 11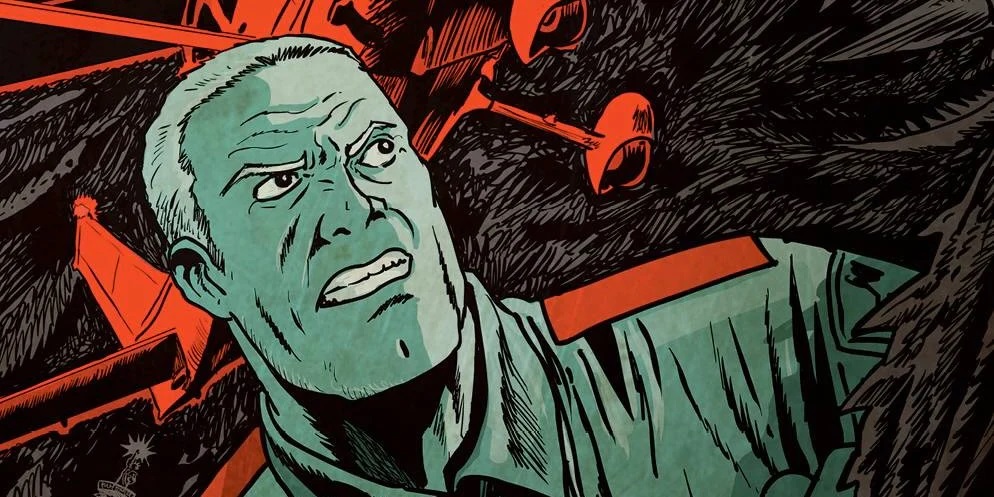 THE APPROACH #1 
Jeremy Haun and Jason Hurley do psychological horror very well (see The Beauty). In The Approach, the pair teams with Jesús Hervás to tell a story about monsters ushered into a closed airport in a snowstorm. If it's Newark, it will be the scariest comic ever, but even if it takes place at a good airport, this one should be a chiller.