Rob Yang as Yang Wanglei
Leading the X4nda Facial Rec government contract bid is Yang Wanglei, who comes up against Isaac Turner and the CRC. Wanglei is played by Rob Yang, who starred as Vaulter boss Laurence in Succession seasons one and two, hospital drama The Resident, Pennsylvania family drama American Rust, Peter Farrelly's The Now and similarly twisty contemporary surveillance thriller Rabbit Hole.
Charlie Murphy as Simone Turner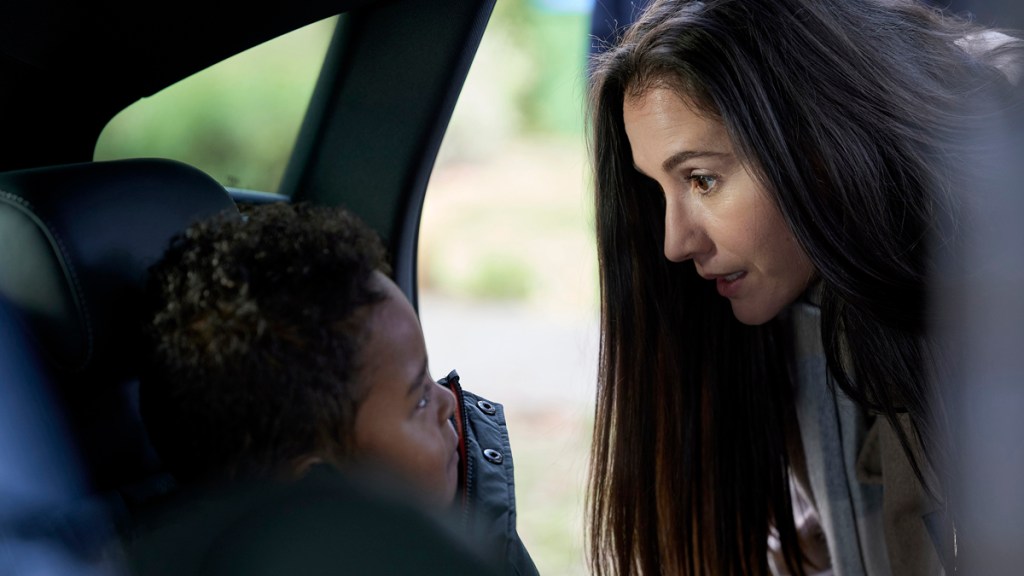 Wife to MP Isaac Turner, Simone is played by Charlie Murphy, probably best known for the role of Ann Gallagher in Sally Wainwright's BBC crime drama Happy Valley (soon to return for its third and final series) for whom Murphy also played Anne Brontë in literary feature To Walk Invisible. Murphy was Makee in recent videogame adaptation Halo, starred as real-life political firebrand Jessie Eden in Peaky Blinders and played seer Queen Iseult in The Last Kingdom alongside roles in The Village, Deadline and forthcoming miniseries Damage.
Harry Michell as Rhys Edwards
One of Isaac Turner MP's aides or 'spads', Rhys Edwards is there to help manage Turner's public image. He's played by Rhys Edwards, recently seen as the odious Maurice in BBC Two Kate Atkinson adaptation Life After Life, Callum in the first season of Netflix fairy teen drama Fate: The Winx Saga, Paul in investment banking thriller Devils and Nick in Danny Boyle and Richard Curtis' 'everyone forgets The Beatles' film Yesterday.
Natalie Dew as Aliza Clarke
Aliza is another of Isaac's aides, and works with Rhys behind-the-scenes on the Minister's public profile and policies. She's played by Natalie Dew, who was reporter Alisha in David Hare's recent Hugh Laurie-starring political thriller Roadkill, and lead Emily opposite Sanjeev Bhaskar in comedy Sandylands.
Also Joining the Cast
Joshua Jo as Edison Yao, Chris Corrigan as Alan McKenzie, Matt Tait as Will Daniels, Lauren Mackie as Claire Price, Joseph Arkley as Gregory Knox.
Returning Cast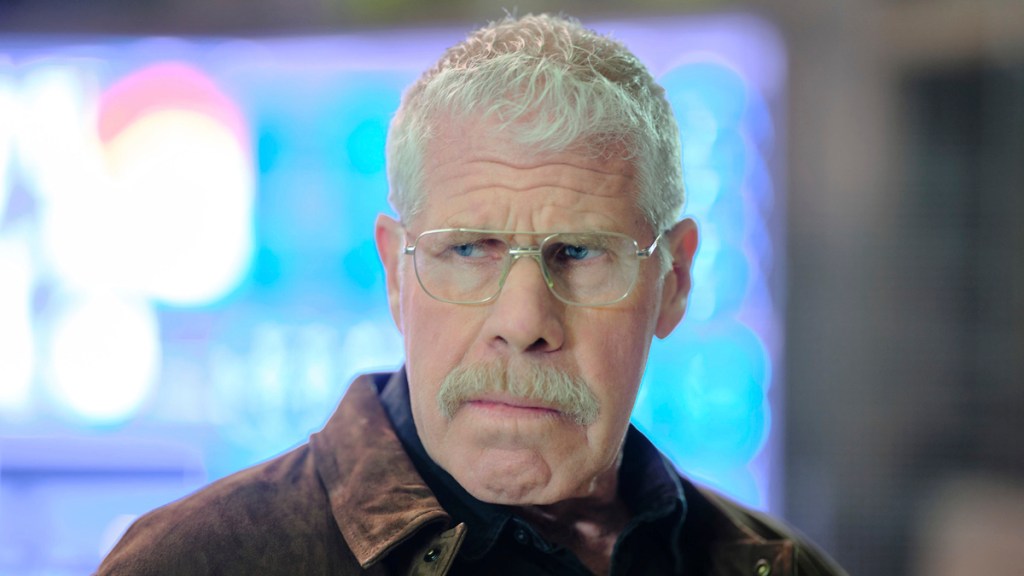 Holliday Grainger is back in the lead role of DCI Rachel Carey, now working for MI5 alongside Lia Williams as MI5 spook/DSU Gemma Garland, Rachel's ex-boss and ex-lover Commander Danny Hart played by Ben Miles, and Nigel Lindsay as DSU Tom Kendricks. Still over in Homicide are DS Patrick Flynn played by Cavan Clerkin, and the newly promoted DI Nadia Latif played by Ginny Holder. Ron Perlman is back as CIA agent Frank Napier, with Lewis Clarke returning as one of Frank's tech operatives Louie.