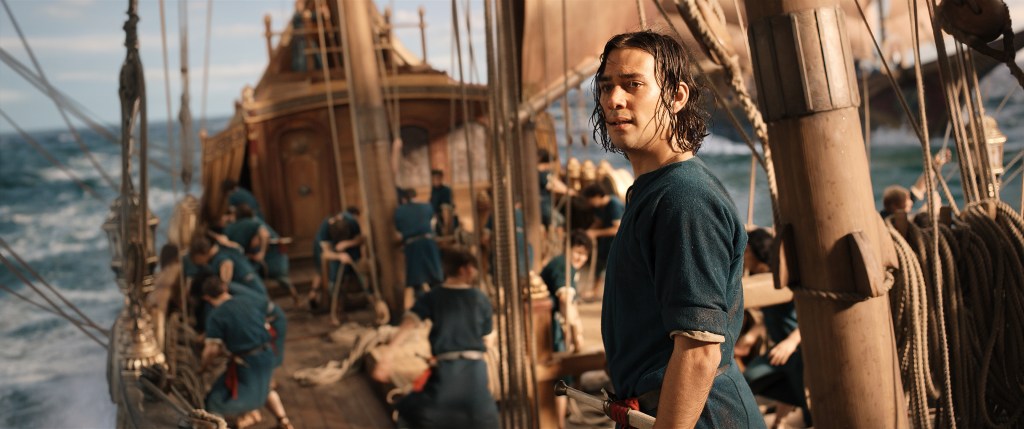 Maxim Baldry is Isildur
Maxim Baldry plays Isildur, a human from Númenor and the eldest son of Elendil. Later in his life, Isildur is the one to remove the One Ring from Sauron's grasp. His failure to destroy the Ring at the end of this war sets into motion the events of The Hobbit and The Lord of the Rings. You may recognize Baldry from his brief appearances in Skins and Doctor Who or from his role in the holiday movie Last Christmas.
Sophia Nomvete is Princess Disa
Wife of Prince Durin IV, Princess Disa is the first female dwarf to have a prominent role in an adaptation of Tolkien's work, and was created specifically for The Rings of Power. Disa rules over Khazad-dûm with her husband, and is played by Sophie Nomvete. The Rings of Power is Nomvete's first major project, with her previous work including the children's series Swashbuckle and the made-for-TV movie The Tempest.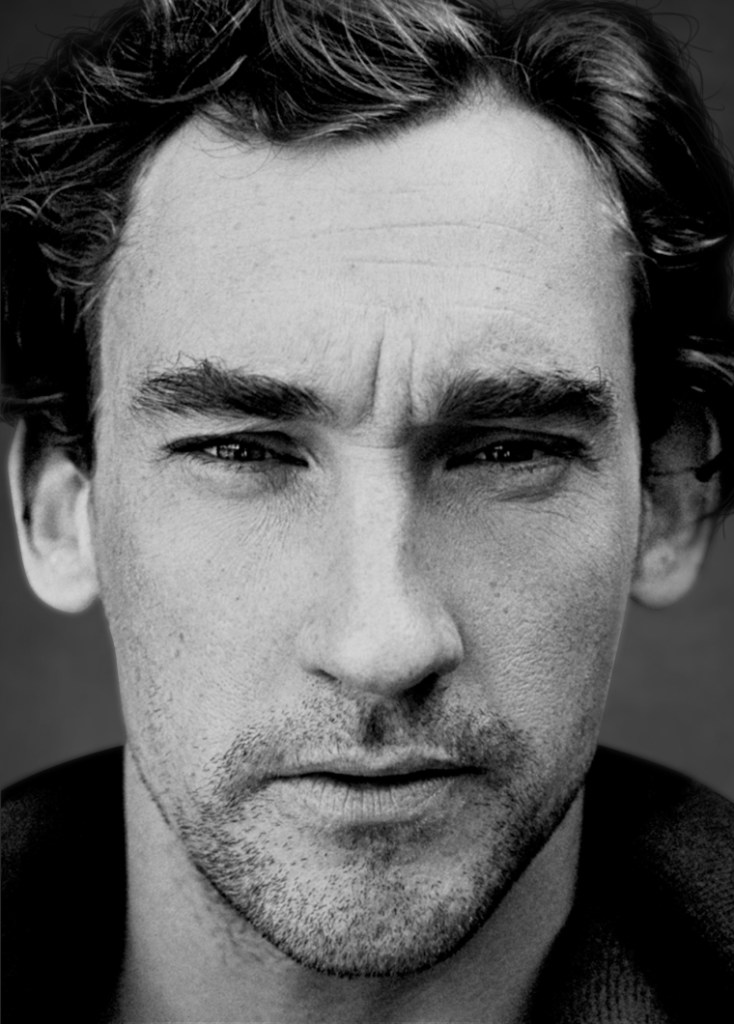 Joseph Mawle is Adar
Joseph Mawle is Adar, an antagonistic character created for the series, who can be seen faintly in this trailer leading an army of orcs across an unknown bridge. Game of Thrones fans will recognize Mawle as Benjen Stark, although the actor has also appeared in Sense 8 and Abraham Lincoln: Vampire Hunter.
Trystan Gravelle is Ar-Pharazôn
Ar-Pharazôn is the Chancellor of Númenor and the cousin of Queen Regent Míriel. Actor Trystan Gravelle describes him as the "glue that binds the fabric of Númenor together" and as someone with a deep love for his family and his people. You may recognize Gravelle from his roles in Documentary Now! and A Discovery of Witches.
Charles Edwards is Celebrimbor
Celebrimbor is an Elven prince from the House of Fëanor, and ruler of the Eregion realm. He is a master smith who will eventually forge the Rings of Power. Celebrimbor is played by Charles Edwards, who has appeared in the TV series The Crown, The Girlfriend Experience, and Downton Abbey as well as the 2020 remake of the movie The Witches.
Charlie Vickers is Halbrand
Charlie Vickers plays Halbrand, a human who, like Bronwyn, hails from the Southlands. His ancestors also fought for the wrong side in the war at the end of the First Age, and his people continue to pay the price for their choices. In his efforts to start fresh and leave this part of his past behind him, he meets Galadriel, with whom he forms an interesting alliance. You may recognize Vickers from the TV series Medici.