Transformers
After five movies of maximum Bayhem, which earned Paramount Pictures a lot of money (and perhaps a small degree of sheepish shame), the studio attempted to do one right. Gone was the incoherent cacophony of explosions, the leering camera angles, and lewd jokes. In came fidelity to the cartoon show fans like, a screenplay that bothered with little things like character development, and a winsome young rising star. So was 2018's Bumblebee made.
Did it work? Critics and most fans might prefer Bumblebee, but when it opens to about a quarter of what Transformers: Age of Extinction did in 2014, that's a wrap on this spinoff franchise. Even so, Paramount is going to give this series another go with next year's Transformers: Rise of the Beasts.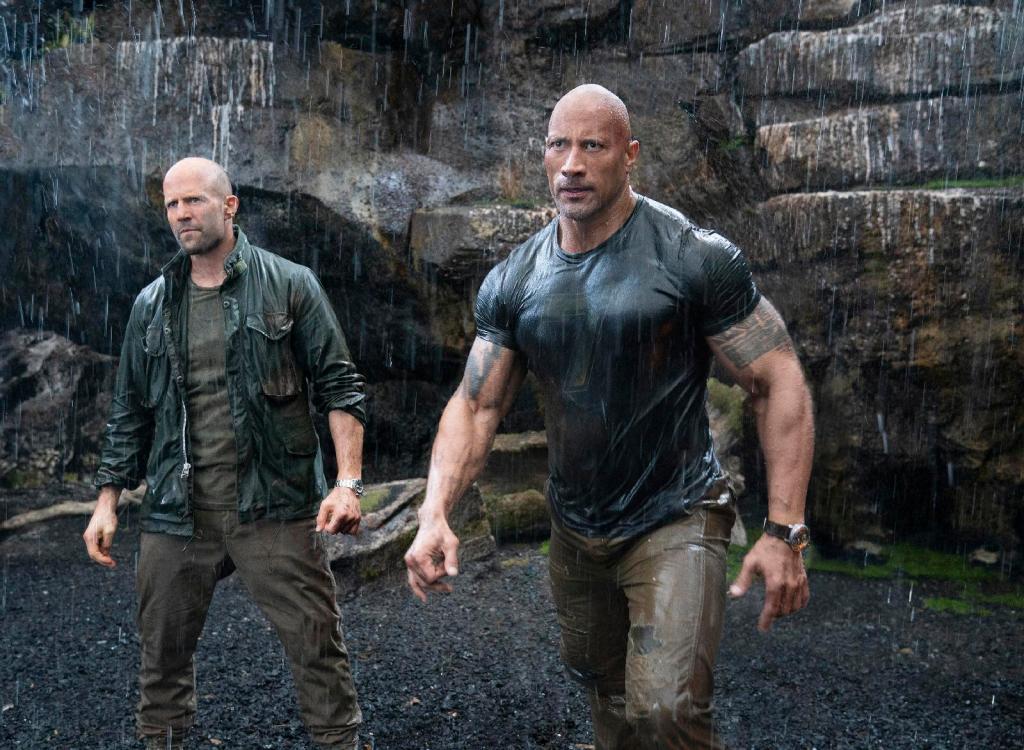 Fast & Furious
Universal's attempts to reboot the Universal Monsters as a 21st century shared cinematic universe crashed and burned. But they can always rely on family. That word, "family," has to comprise about three-quarters of the dialogue in the Fast & Furious movies, and those pictures are still going strong after nine mainline films, and with at least two more on the way.
Given the global popularity of the Fast & Furious franchise brand, a spinoff was inevitable, and in 2019 we got it with the eloquently titled Fast & Furious Presents: Hobbs & Shaw.
Did it work? As a one-off, it sure as hell did! Hobbs & Shaw crossed $750 million globally, which is comparable to many of the franchise's installments pre-Furious 7. However, the movie is also the result (and some might argue cause) of an epic falling out between "family" members Vin Diesel and Dwayne Johnson. And three years later, no director has been attached to a Hobbs & Shaw 2 (although it's officially in development), and Universal has been relatively quiet about the project, as well as any other spinoff that might peel off other family members from the franchise's fairly vast ensemble cast.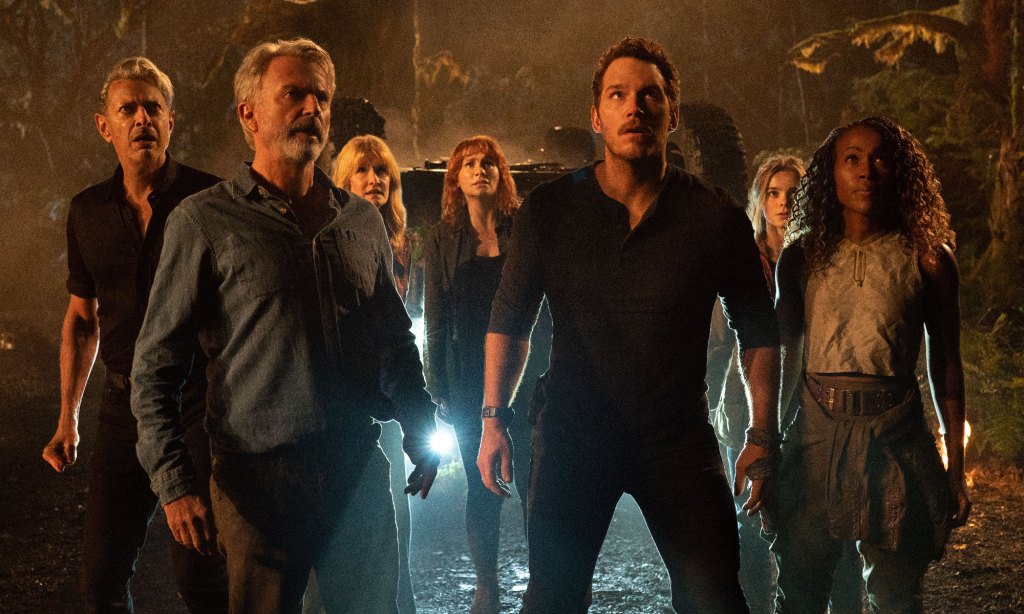 Jurassic World
It feels like just a matter of time before Universal accepts the inevitable and crosses over Fast & Furious with Jurassic Park. The idea of a T-Rex chasing Vin Diesel in a Dodge Charger sounds stupid, we know, but did you not see Jurassic World Dominion? That sixth JP movie was the third in a row to gross over $1 billion. And while the flick marked "the end" of the Jurassic Park and Jurassic World narrative, such as it became, it's likely only the beginning as far as Comcast shareholders are concerned.