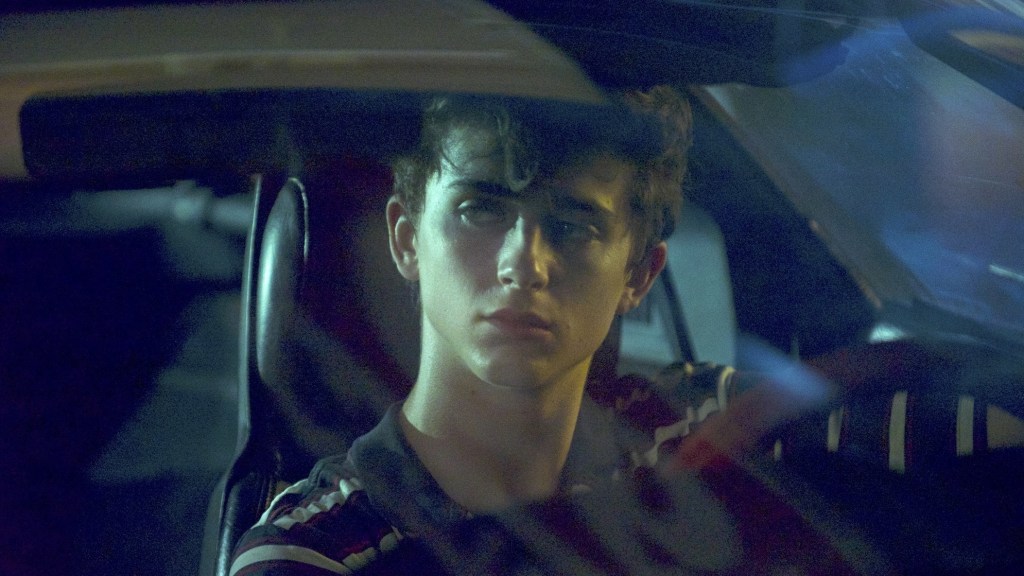 Hot Summer Nights (Available 9/22)
A24's neo-noir coming-of-age crime drama from writer-director Elijah Bynum is dripping with nostalgia for the '90s and bursting with energy from its young cast, featuring Timothée Chalamet, Alex Roe, and Maika Monroe. Set in 1991 on Cape Cod, the film follows Daniel, a teenager sent to live with his aunt after the death of his father. After falling into a friendship with the resident bad boy, Daniel and his new bestie Hunter launch a drug dealing business that quickly becomes profitable but threatens to swallow them both alive. While the film can sometimes feel like its calling upon greater works for cheap inspiration, Hot Summer Nights still succeeds due to the full commitment of its cast and the propulsive, crowd-pleasing rhythms of its story.
Stream Hot Summer Nights on Plex Here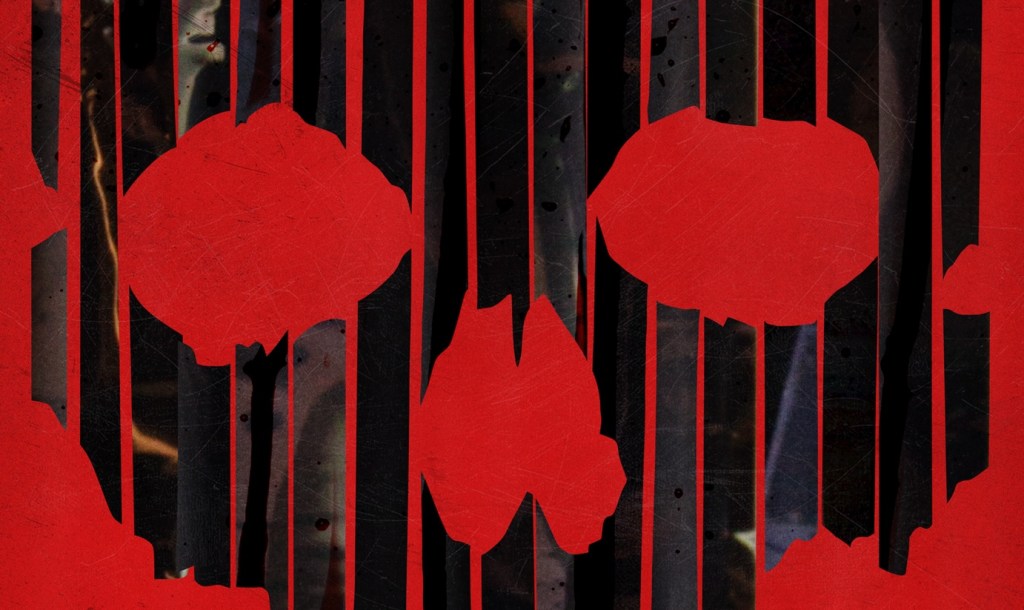 V/H/S (Available 9/9) 
While the found footage horror wave eventually petered out, this 2012 anthology film featuring shorts from acclaimed directors such as Adam Wingard, David Bruckner, Ti West, Glenn McQuaid, Joe Swanberg, and collective Radio Silence may have been the crest of the wave. While there is a frame story to tie all of these separate horror installments together, it's not important; what's really of note is the excellent, inventive shorts that make up the bulk of V/H/S runtime and run the gamut of horror tropes, seemingly throwing everything at the wall, letting the audience decide on what sticks. Nothing overstays its welcome and some of the shorts are juicy enough that they inspired feature-length spinoffs. If you're looking for a quick horror fix, you can't go wrong with V/H/S.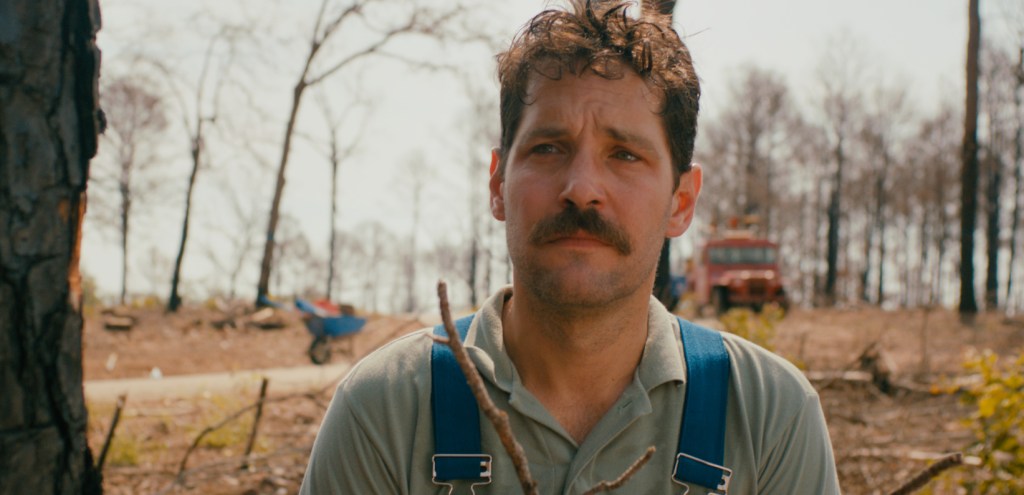 Prince Avalanche (Now Streaming)
While David Gordon Green is mostly known these days for doing Apatow-adjacent comedies and the new Halloween trilogy, Green got his start writing and directing shabby indie dramas about small-town people dealing with turmoil. Prince Avalanche was sort of a homecoming for Gordon Green after bigger budget affairs, and he brings things back to his roots with this low-key story about two road workers, played by Paul Rudd and Emile Hirsch, who spend the summer of 1988 outside of the city working in the forest fire-ravaged country. An odd couple pairing, what both men have in common are complicated relationships waiting for them back home. Contemplative, lyrical, and purposefully stripped-back, Prince Avalanche is a cathartic character study that gets more out of doing less.